Having a hard time juggling your phone, wallet, and purse while going out?
With this 2 in 1 phone case wallet, you can ditch all your stuff and just bring this one thing with you.
The wallet makes it easy to keep your items organized.
You can store your credit cards, cash, and coins easily and securely.
The detachable magnetic case keeps your phone secure and can be detached when needed.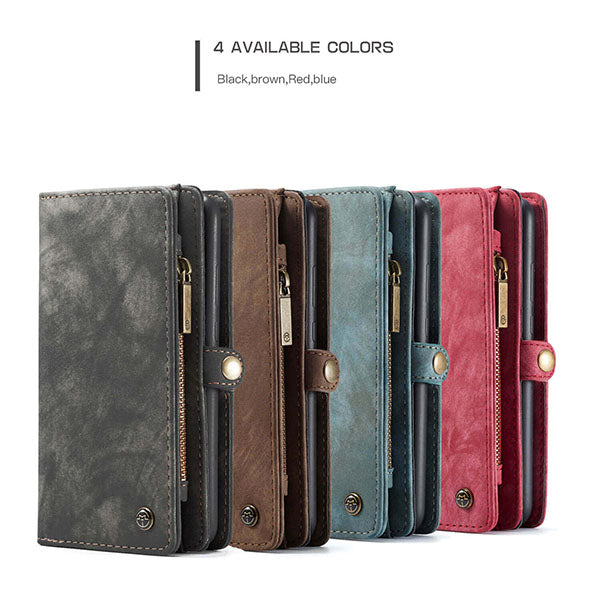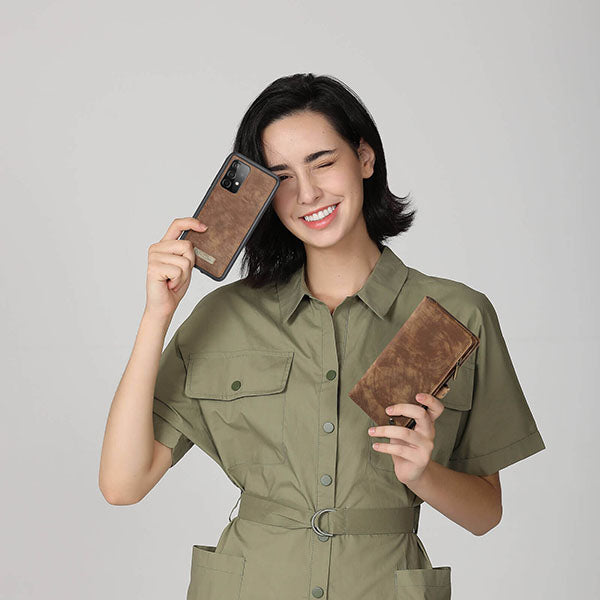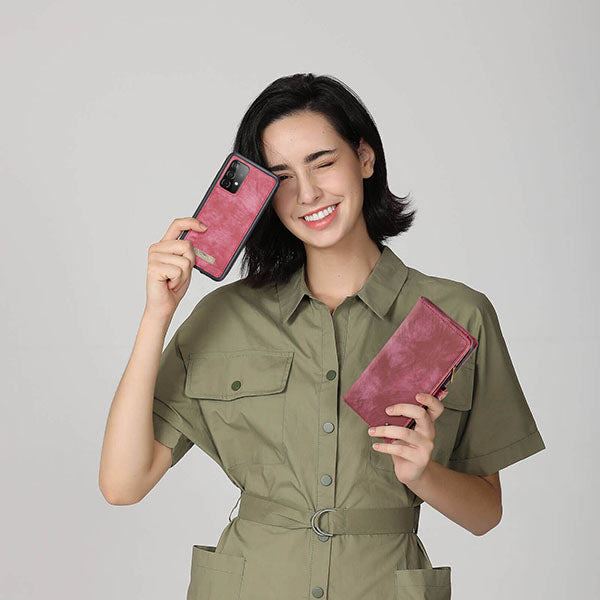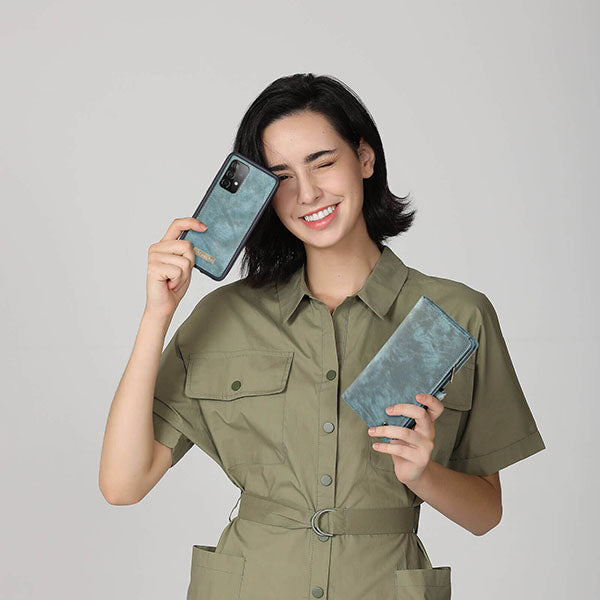 Product Parameters
Occasion: Daily, Party, Travel, Business, Others
Internal Structure: Interior Compartment
Material: PU
Bag Type: Detachable Wallet Case
Gender: Unisex
Closure Type: Zipper
Product detail
Please ensure the chosen phone model & color are correct before making payment.
★ Convenient and Stylish 2-in-1 mobile phone carrier case 
★ Everything in one place - Holds your phone, cash, and cards 
★ Compact and Versatile - Just grab and go!
For Samsung Models:  Samsung Galaxy Note 20, Note 20Ultra, S20, S20 Plus, S20 Ultra, Note 10, S10, S10 Plus, S10E, S10 5G, Note 9, S9, S9 Plus, Note 8, S8 , S8 Plus, S7, S7 Edge
Unique Features: 
Multiple credit card slots
Zipper wallet to store cash, coins & earphones
Detachable magnetic phone case, making it easy for you to answer phone calls
Made of high-quality PU leather